Coming from a passion in fitness and nutrition, it has always been important for us to understand what's really in our food, and how that contributes to strong mental and physical health.
Once we brought our first (of many) pups home, we recognised the same principles applied to the way we need to feed our dogs. The recipe is simple: feeding them the way they would naturally eat, rather than dry kibble full of grains, fillers and preservatives that have been linked to health problems around the world.
The only issue was... no one out there who had the same passion for fresh, diverse, raw food filled with human-grade ingredients that our dogs need.
And CDK9 Raw was born.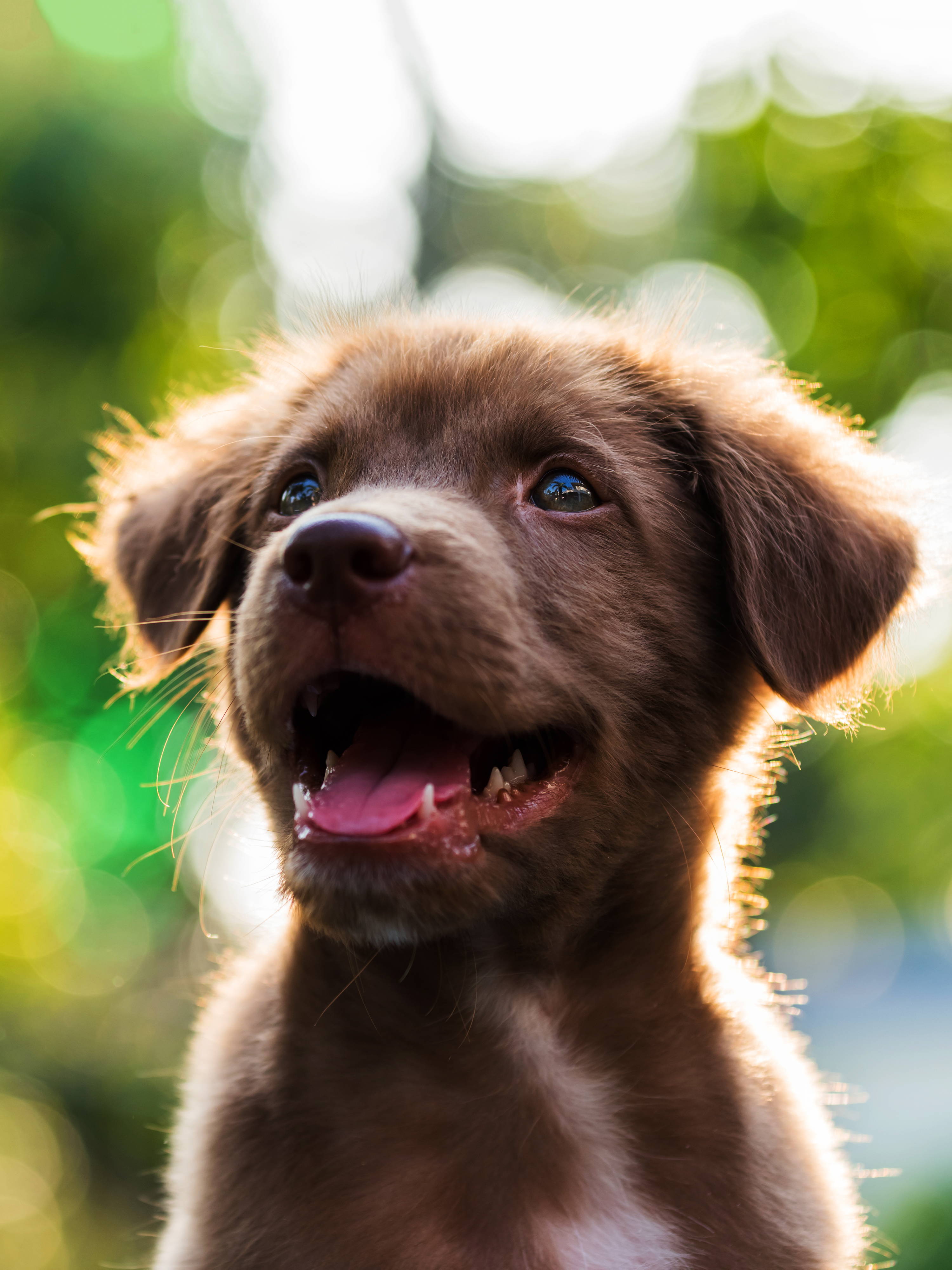 ---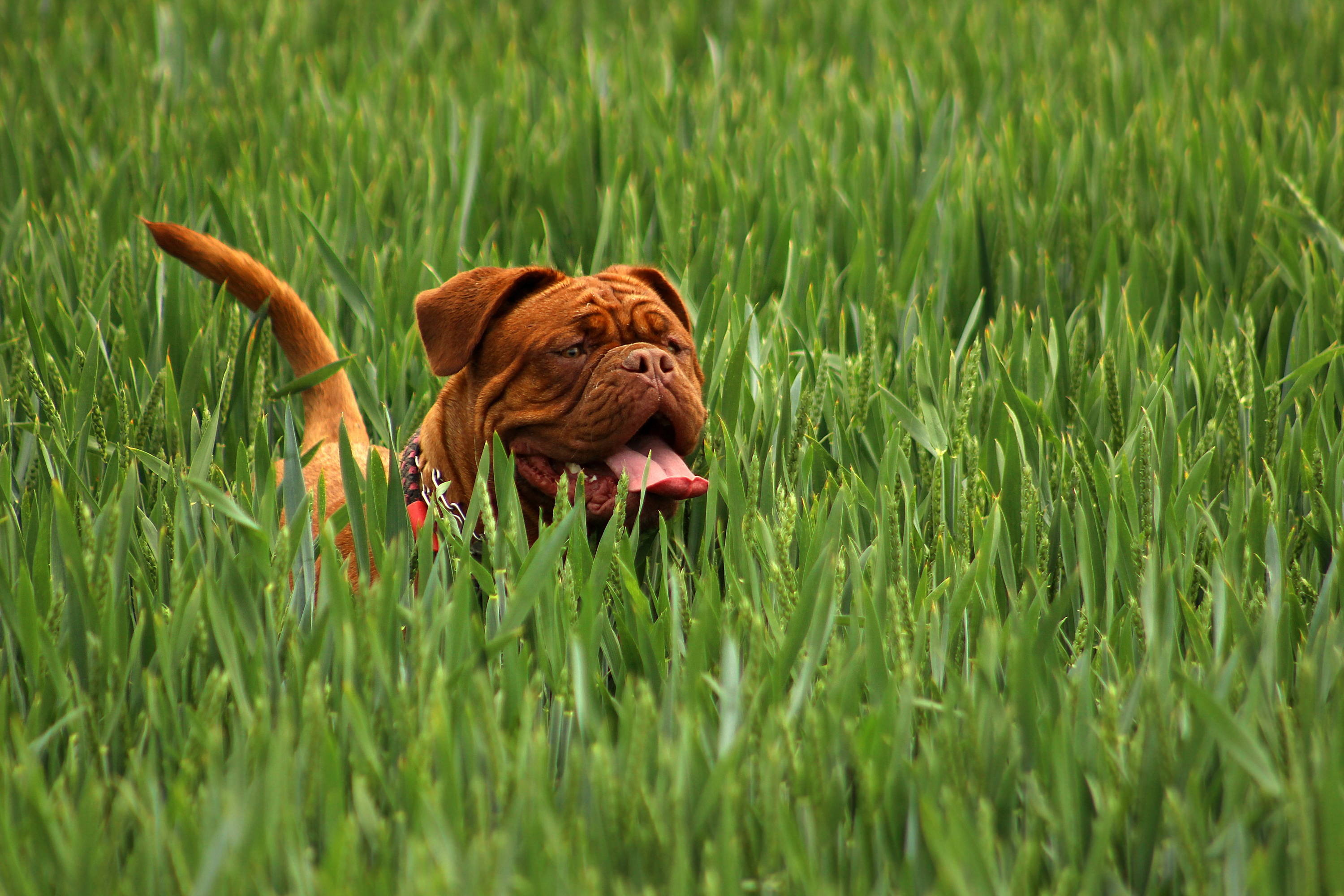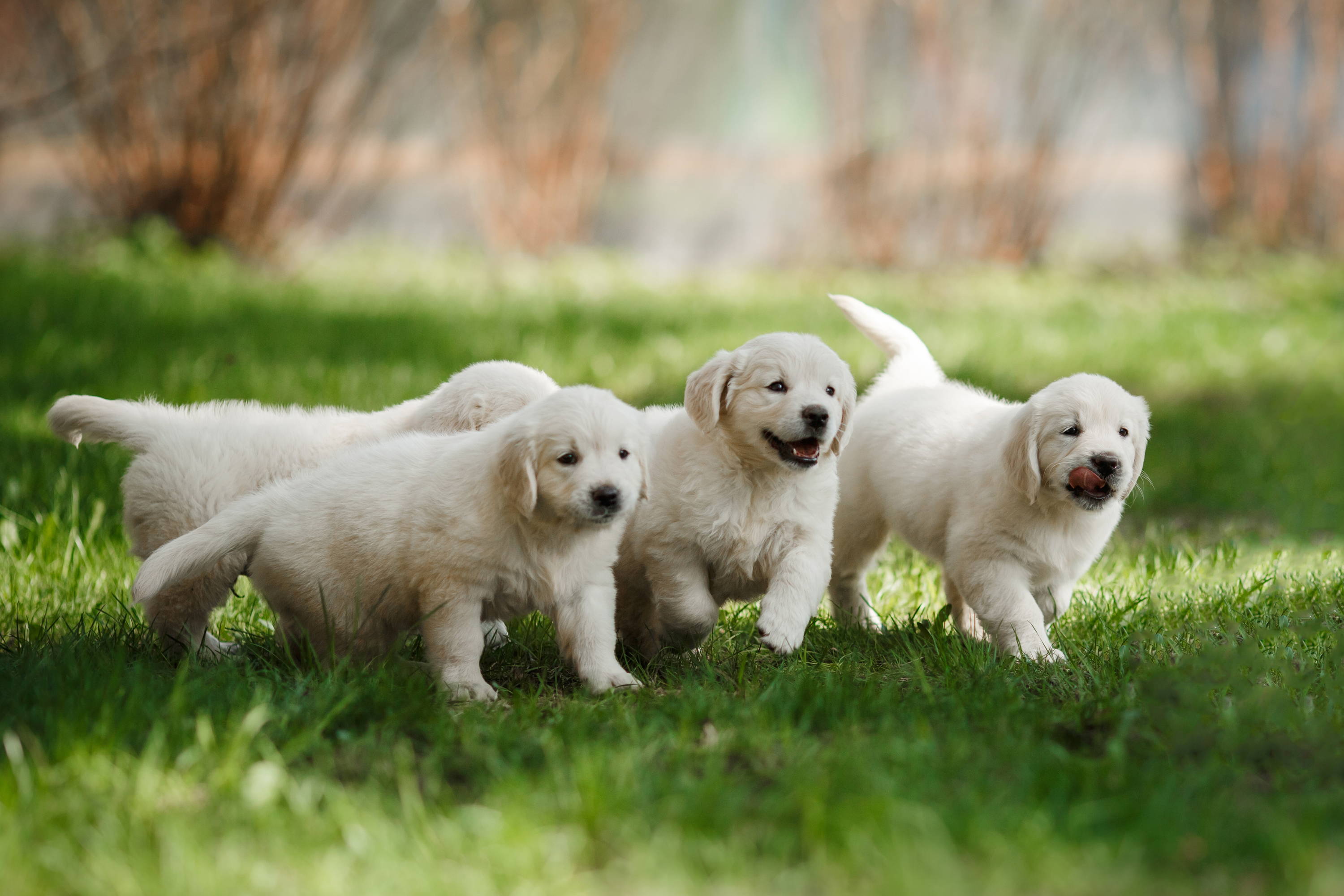 We're here for you and your dogs
Our products and CDK9 Raw mixes have been developed based on leading animal nutrition and veterinary research.
What you see is what you get
We use only human grade ingredients and vacuum seal them to preserve freshness.
Many providers focus on pet grade or 'end of life' meats, which don't truly reflect what dogs would naturally eat. We source ethically farmed, human grade meats and organs for inclusion in our CDK9 Raw mixes because we believe your dog should be eating the same quality food as you do.
Convenience over complex marketing ploys
We deliver straight to your door so you can spend more time on the things that matter. While we may not be the biggest dog food company, our focus on transparency and quality means we will trade clear, educational information over complex marketing ploys any day.
---
What does CDK9 stand for?
CD = Cognitive Dissonance
K9 = Dog, Pup, Fur Baby, Man's Best Friend, Companion, Not a Cat
Cognitive Dissonance describes the discomfort experienced when an individual holds two or more contradictory beliefs at the same time.
We're here to challenge the beliefs around pet food that have been perpetuated for decades by big pet food companies.
We're here to strive towards happier, healthier dogs by educating and changing attitudes about what our dogs really need in their food, and build a community along the way.